Instagram feeds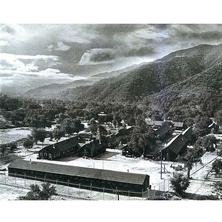 @manzanarcommittee
Sponsor of the annual Manzanar Pilgrimages since 1969, and the more recent Manzanar at Dusk since 1997
---
Website contributors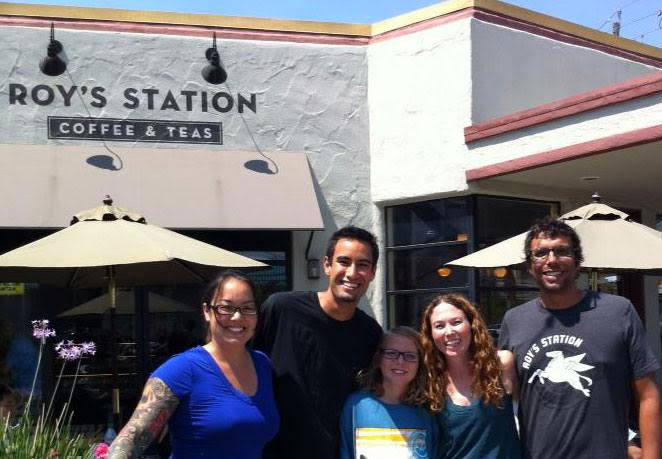 The brother-and-sister team behind Rasteroids, Miles and Tamiko Rast, created Jtown.org in 2010 to bring attention to their vibrant community. With the help of their programming partner and friend, Emmet McGovern of Full City Media, this website as been rebuilt as a responsive, newly redesigned directory of everything relevant to San Jose's Japantown.
Miles and Tamiko are the grandchildren of Roy Murotsune, the namesake of Roy's Station, and help their family operate the coffee shop. They live and work in the neighborhood, and are deeply committed to the future of San Jose's Japantown.
---
The website was funded in part by a San Jose Neighborhood Business District grant through the Japantown Business Association and personal donation by Dr. Jerrold Hiura.